GreatCanadianCountryEstates

One of the Largest and Most Featured1 Portfolios of Unique Non-Core Properties in Canada from $180,000 to $18 Million

Over 2 GB of Panorama Splendour for your Viewing Pleasure and Choice

Powered by:
Richard K.C. Ling, Broker
Harvey Kalles Real Estate Limited, Brokerage
The Combined efforts of Richard K.C. Ling, Harvey Kalles Real Estate Ltd., Brokerage and their exclusive affiliation with Christie's Great Estates,
Board of Regents Luxury Real Estate and Luxury Homes creates an extraordinary opportunity to bring together sellers and buyers of rare, luxury real estate around the globe.

Telephone: 416.441.2888 x 522 Cellular: 416.809.0909 /1.888.232.2088
Facsimile: 416-441-9926 Direct Fax: 1(866) 556-0823
Address: 2145 Avenue Road, Toronto, Ontario M5M 4B2 Canada
A Great Canadian Country Estate Select Property

Highlands Hilltop, Northumberland Hills

88 Highlands Road, ON Canada
Download Features (11MB)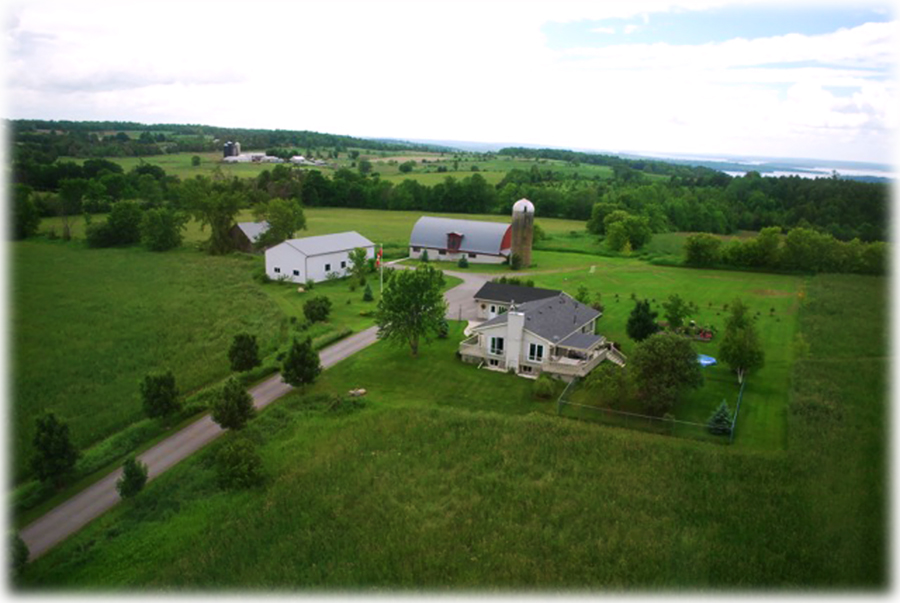 $550,000
~ 11 Acres, ~ 8 Leased to Farmer to Maintain Land
(and Tax Credit)
Home for an International HR Consultant and a Chocolatier, both Foodies, Oenophiles and International Travelers,
perched on the Highlands Hilltop is this Charming French Traditional Bungalow (2 Levels Finished - 2x~ 1,500 s.f.), Custom Cabinetry, Oak Floors, Totally Renovated,
tons of storage space inside & out - 2 Level Barn with Silo, Drive & Garden Sheds, "attached" oversized 2 Car Garage with Double Front and Side Automatic Doors plus Pedestrian Exit,
Roughed-in for BACK-UP Generator Hardwired into Electrical Panel.
In process of applying for Farm Credit which reduces Tax Significantly.
NEW ROOF (JUNE 2014)
We are in process of converting our entire portfolio
to a "Click and Brick" format for your convenience*
*Now you can download the Panoramas and retain the Feature Details in Adobe Acrobat Portable Document Format
Files for your easy reference or eMail to your friends or clients.
Thank You for Visiting

Please Click Below to visit more unique homes