Powered by:
Richard K.C. Ling, Broker
Harvey Kalles Real Estate Limited, Brokerage
Great Canadian Country Estates
Ottawa
(Please Click on the Pictures for Full Details)
WatersEdgeFrontenac-RichardsCastle

on the Canadian Shields & Mighty Mississippi River

3925 Elphin-Maberly Road
CDN $388,000/~U.S. $347,000
"Richard's Stone Castle" (Castles & Kings - Ontario Mansions by Ron Brown) c 1886 - 1916 was named after William Richards
He was a "Lumber Baron" hailed from North Adam's Massachusetts, U.S.A. The "Castle" is on approximately 1.5 acres with 300' waterfrontage on
the Canadian Mississippi River - with head waters north of Palmerston Lake and eventually ending in Ottawa.
It is a stone's throw away from a cluster of sizeable timber homes on Palmerston Island.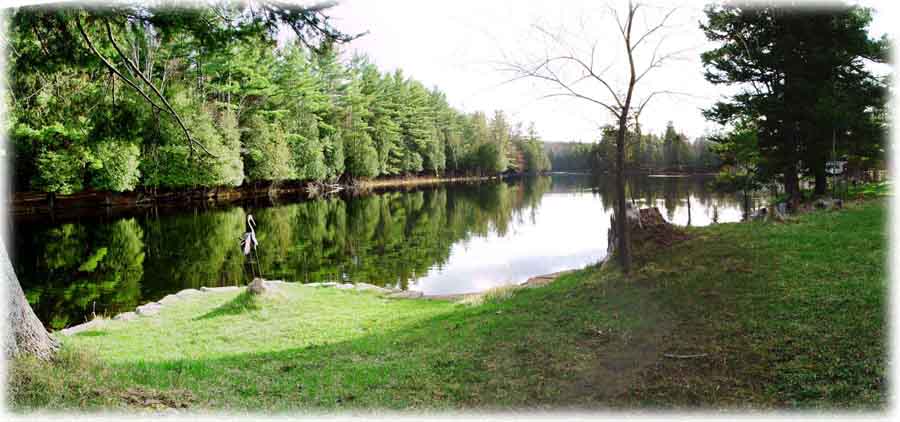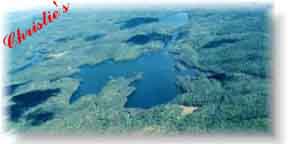 Water's Edge Estates, Hawk Lake, Ottawa/Quebec
9 Water Front Lots left - from Canadian $110,000.00 to $225,000.00 - Ideal for Log Cabins U.S. $75,000 to $150,000.00 1.00 from Ottawa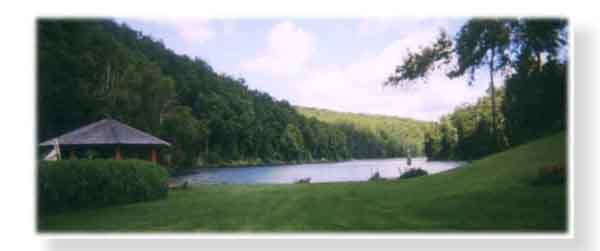 207 - 208 Perry, Morin Heights

"MiddleEarth" Quebec

in 30 acres with Private Lake, Mountains, Hills, Streams, Ponds, Paddocks
Screened Gazebo, Flagstone Patio, Wrap-Around Sun Room with Lake View
Grounds Keeper's House and small Equestrian Facilities
CDN $1.6 Million / U.S. $1.07 Million
GreatCanadianCountryEstates Home
Telephone: 416.441.2888 x 522 Cellular: 416.809.0909 /1.888.232.2088
Facsimile: 416-441-9926 Direct Fax: 1(866) 556-0823
Address: 2145 Avenue Road, Toronto, Ontario M5M 4B2 Canada